HOME
Friends
Fellow travelers

Honored Funders
Associations

Fellow Travelers


DASIL
Disability Advocacy for
Social and Independent Living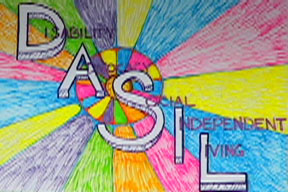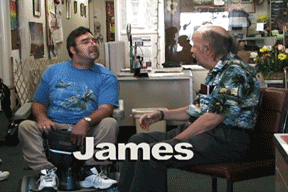 Mind Freedom International

struggling to free exceptional individuals from mandatory medication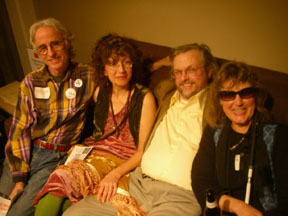 Multicultural Association of Southern Oregon


Special thanks to the MCASO for serving as our fiscal sponsor for these last three great years! It is no surprise to see Connie Saldana as this year's Imagine Awards winner, she works so hard to serve so many and we are grateful for all the work she has done to put us on a permanent foundation. We will build on the work she has done to build a safe and inclusive place for all Oregonians, beginning right here in the Rogue Valley. Thanks, Connie, and congratulations again!
Oregon Action

Southern Oregon Chapter
www.oregonaction.org


Resolution Video
SidFilmz


SOU Challenge Club
Ability Awareness Magazine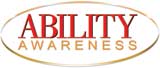 Legal Aid Services
Oregon Health Sciences University
The Chronicle of Philanthropy


Washington Initiative for Supported Employment


purchase ADA toolkit
www.theinitiative.ws/adatoolkit.html


Southern Oregon Stand Down

Honored Funders

The Ralph L. Smith Foundation In Oregon
Catholic Campaign for Human Development
McKenzie River Gathering Foundation
Shepherd of the Valley Catholic Church
Ashland Food Cooperative
Associations
Oregon Business Leadership Network


Individual Donors
your name goes here soon if it's okay
stay tuned, we love you!
we want to ask permission first.
Volunteers
thanks, more later!