HOME
Video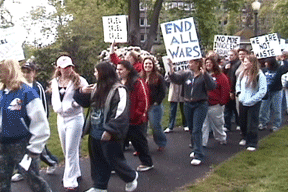 DUDE Aggressive Advocacy

Check out our 2-minute promotional short video


I'm the Star but You're the Heavens

Fran and Kim Peek, the real Rain Man, discuss autism
and the frontiers of science and technology at the 2007
Pacific Rim Conference on Disabilities


play movie for pc
play movie for mac
This will be updated shortly!
Rider Alert: Save Route 4!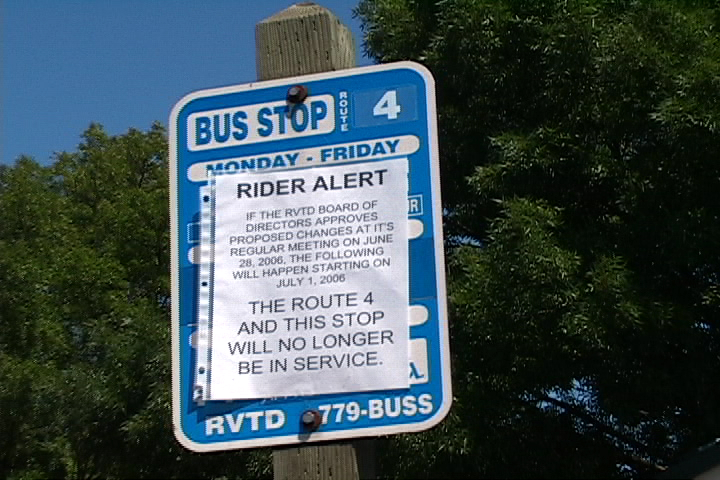 We fought the cut of the bus line to the Rogue Valley Medical Center, route 4
by riding the bus, talking to people, and advocating in the media.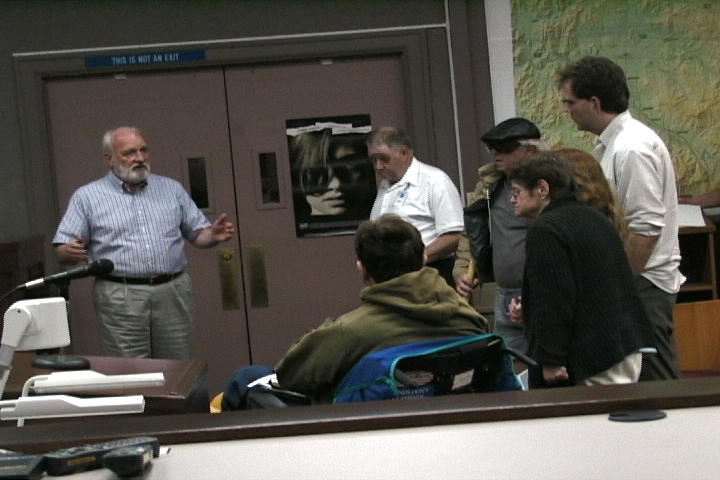 play movie for pc
play movie for mac

(5 1/2 minutes)

Disability Recreation Project
Fifth Annual Trout Fishing Derby

play movie for mac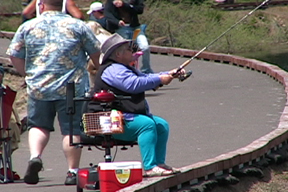 Oregon Action Measure 40 Kickoff

Oregon Action and a number of other groups organized behind
several plans for universal health care for all Oregonians and
this year legislation like that is heading through Salem. This
video of the kickoff ceremony is still relevant today.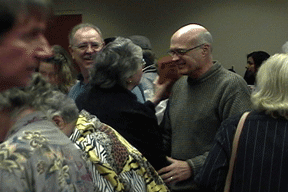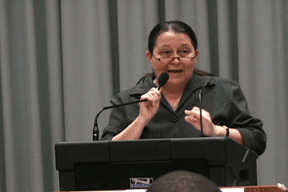 (1 hour)

The DUDE Bill

Legislators present DUDE founder Nathan Jacobi with framed
copy of HB 3268 and discuss consequences of new law.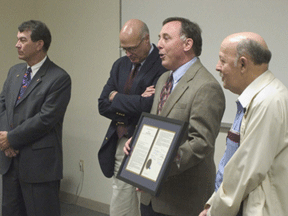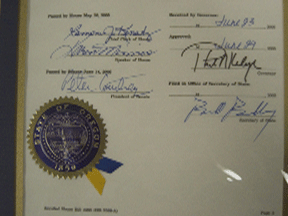 play movie for pc
play movie for mac

(45 minutes)
Perfectly Mobile

Katrina was reclassified as less disabled than she was before by the Department of Human Services
without new medical evidence. We mailed this five minute video to legislators to support HB 3268.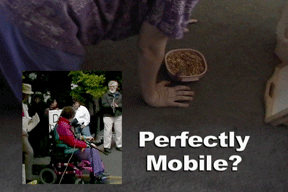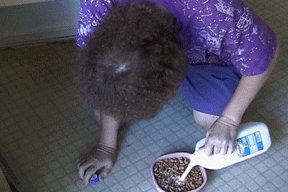 top
updated May-June 2007